Jelly Foam Penguins
(Fruit flavour jelly sweets)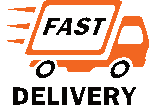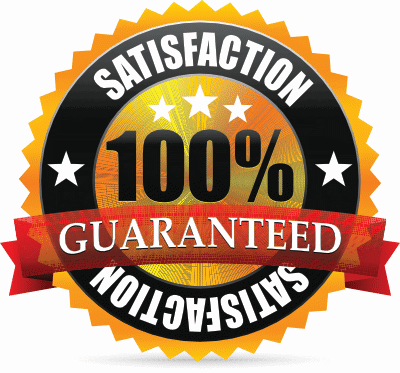 Description
Jelly Foam Penguins - these are so cute! It almost seems a shame to eat them -
But only almost. They taste too good not to!!!
Customer Reviews

Nutritional Information
INGREDIENTS
Sugar, Gelatine, Citric Acid, Lactic Acid, Gelling Agent : Pectin, Palm Oil, Glazing Agents: Beeswax, Carnauba Wax. Colours: Raddish Concentrate, Grape, Carmine extract, Brilliant Blue FCF, Flavours: Tumeric, Radish, Grape Concentrate

This item contains the following per 100g:

Energy (kj): 1427
Energy (kcal): 336
Fat (g): 0.1
Saturated Fat (g): 0.1
Carbohydrate (g): 78
of which Sugars (g): 51
Protein (g): 4.3
Salt (g): 0.2
What Do Other Customers Say?