Haribo Yellow Bellies
(Fruit flavour jelly sweets)
No artificial colours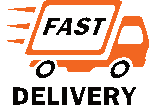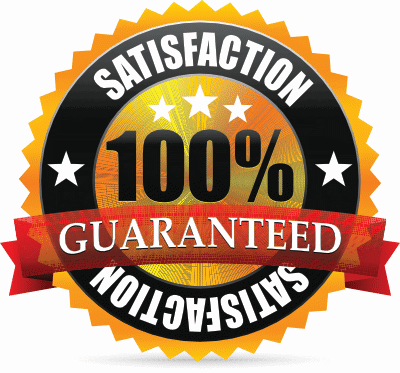 Description
Yellow Bellies - great big horrible jelly and foam snakes, made by our pals at Haribo. Disgusting to look at. Nice to eat!
Customer Reviews

Nutritional Information
INGREDIENTS
Glucose Syrup, Sugar, Dextrose, Gelatine, Citric Acid, Glazing Agents( Vegetable Oil, Beeswax, Carnauba Wax) Caramelised Sugar Syrup, Invert Sugar Syrup, Fruit Extract( Carob). Flavours: Apple Juice Concentrate, Aronia, Blackcurrant Concentrate, Carrot, Elderberry Concentrate, Grape Concentrate, Hibiscus, Kiwi, Lemon Concentrate, Mango Concentrate, Nettle, Orange, passion fruit, Spinach

This item contains the following per 100g:

Energy (kj): 1466
Energy (kcal): 345
Fat (g): 0
Saturated Fat (g): 0.1
Carbohydrate (g): 79
of which Sugars (g): 53
Protein (g): 5.8
Salt (g): 0.02
Haribo Yellow Bellies are also available as part of these fantastic gift sets
What Do Other Customers Say?