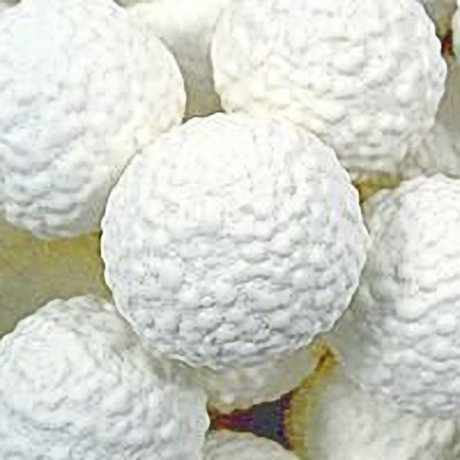 Golf Ball Bubble Gum
(Mint flavour bubblegum)
Gelatine Free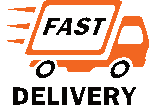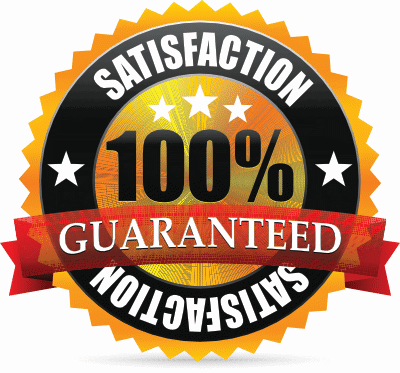 Description
Golf Ball Bubble Gum - these little dimply white balls were a staple in little white bags up and down the country in the 70s and 80s.

Little minty white golf balls - it didn't take much to keep us happy in those days - .
Customer Reviews

Nutritional Information
INGREDIENTS
Dextrose, Sucrose, Gum Base, Glucose Syrup, Glycerine: Glazing Agents, Carnauba Wax, Antioxydant : E321. Colours: E171
Golf Ball Bubble Gum are also available as part of these fantastic gift sets
What Do Other Customers Say?