The Perfect Gift In Two Minutes... Or Less!
Plus Create Your Message EXACTLY As You Want It With Our Easy-To-Use Onscreen Designer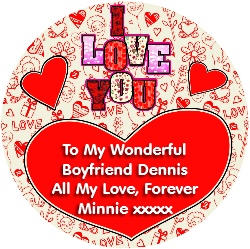 You want something a bit different from the standard fayre that everyone else gives. You can't get personalised gifts like these anywhere else.
Something that the recipient will really enjoy, whatever their age. Everyone loves retro sweets... and they don't half bring back happy childhood memories... jumpers for goalposts, hopscotch and kiss chase in the playground...
Step 1 - Pick Your Gifts
Here are a couple of quick and easy suggestions for you...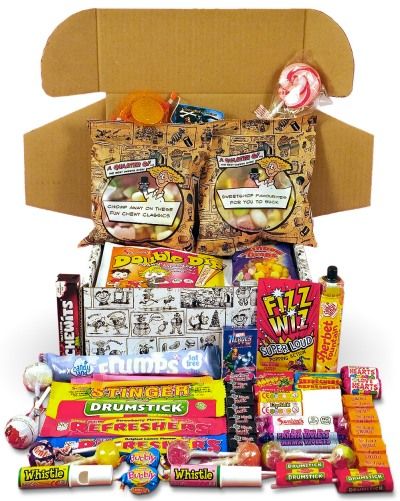 A Cartoony Box Crammed With Iconic Retro Sweets - £12.95 including personalisation
It's the top rated box of sweets on the whole of Amazon.co.uk with an incredible 1,110 FIVE STAR ratings.
This Is Just The Tip Of The Iceberg!
If you're looking for something different we have a whole range of gift boxes and jars for you to choose from.
Plus, now you can create a personalised jar of any of the sweets that we sell in 250g bags. Choose from literally hundreds of mouthwatering retro sweets.
Do you know someone who loves Fizzy Cola Bottles, Kola Kubes or Milk Teeth? Create a special jar for them and add your own message in minutes, making an extra-special gift you KNOW they will love.

Step 2 - Add Your Special Message
Think that's going to be tough? Think again... it really couldn't be easier (or quicker). Simply:

Select One Of Our Colourful Label Designs (there are loads to choose from)...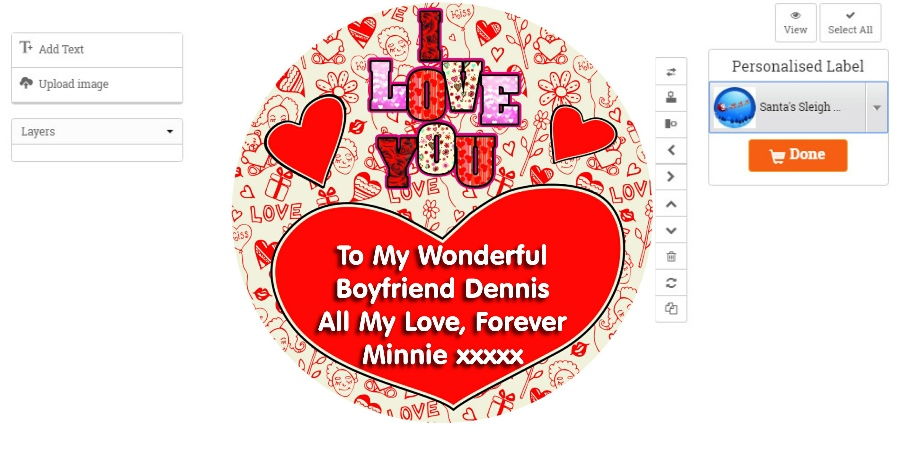 Or Upload A Photo...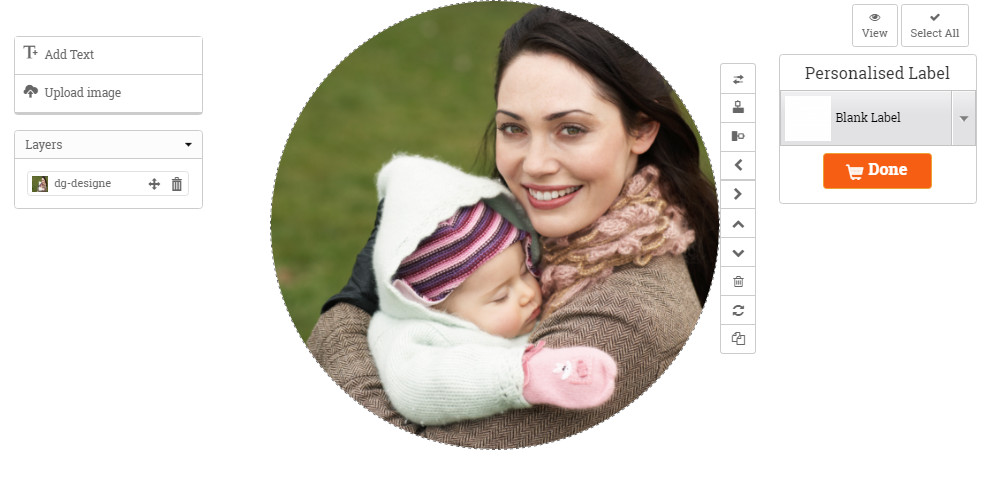 Add Your Special Message (you can use as much text as you like, put it anywhere, in any colour, in a range of fonts...)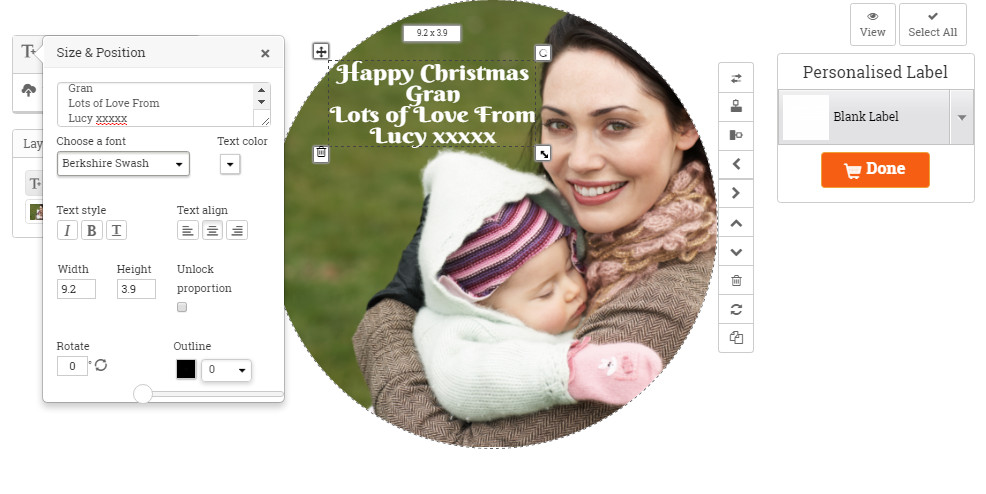 And you're finished! And what you see on the screen is EXACTLY what you get... on a luxurious glossy, high quality, personalised label.
Showing 1 to 25 of 25 (1 Pages)