Fruity Cable Bites
(Fruit flavour chews)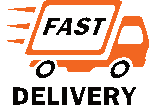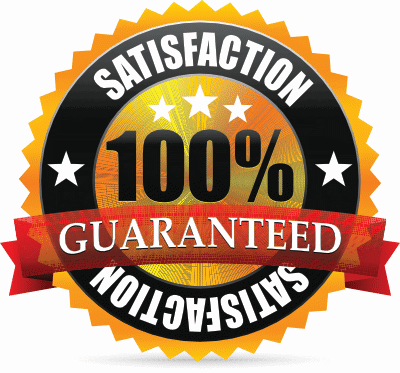 Description
Fruity Cable Bites - fruity, chewy, delicious...
Don't really look like cables though - more like little tiny cables in blocks - ish!
Customer Reviews

Nutritional Information
INGREDIENTS
Sugar, Glucose Syrup, Invert Sugar Syrup, WHEAT Flour, Cornstarch, palm fat, Humectant: Glycerol , Malic Acid, Citric Acid, Potato Starch, Emulsifier: mono and dyglicerides of fatty acids; Pork Gelatine: Vegetable Oil, Palm and Coconut Fat. Colours: E100, E120, E133, Flavours: Blackcurrant Concentrate, Carrot, Allergens: GLUTEN, WHEAT

This item contains the following per 100g:

Energy (kj): 1594
Energy (kcal): 377
Fat (g): 4.3
Saturated Fat (g): 2.5
Carbohydrate (g): 82
of which Sugars (g): 60
Protein (g): 1.7
Salt (g): 0.22
What Do Other Customers Say?