Eye Poppers
(Fruit flavour bubblegum)
Gelatine Free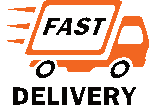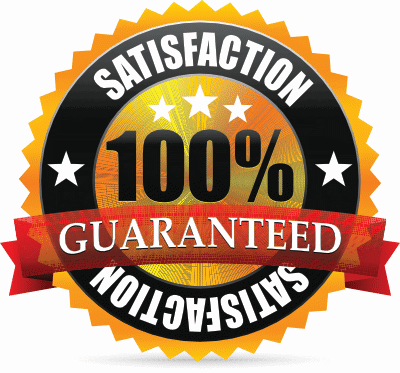 Description
Think Fireball Jawbreakers - and replace the "hot" with "sour". Eyepoppers are described as mega sour (but we reserve that description for Toxic Waste!) - we think of them as sour flavour bubblegum balls - not sure we could cope with anything much sourer as a bubblegum!!
Customer Reviews

Nutritional Information
INGREDIENTS
Dextrose, Sucrose, Gum Base, Glucose Syrup, Malic Acid, Humectant( Glycerine, Modified Starch) Carnauba Wax, Antioxydant : E321. Colours: E100, E133, E150d, E160a, Blackcarrot
Eye Poppers are also available as part of these fantastic gift sets
What Do Other Customers Say?