Edible Paper
Gelatine Free
Sugar Free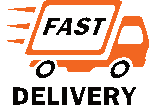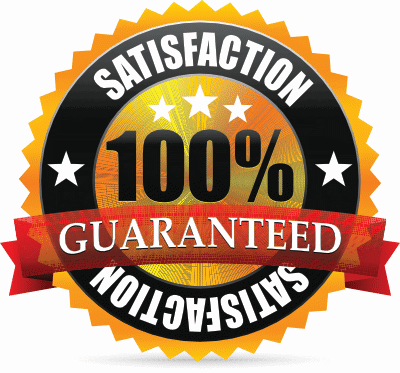 Description
Edible Paper - Loadsa money!!!! Euro notes in a whole array of colours and denominations... and the best bit? You can eat them... great!
I used to love the thought of eating paper when I was a wee nipper (don't know why), so it's great that we can still find it today!
A classic retro choice!
(You get 2 packs per order - and each pack contains 18 notes... that's a lot of dosh!)
Customer Reviews

Nutritional Information
INGREDIENTS
Starch, Artificial Sweetener( Sucralose). Colours: Copper Chlorophyll, Beta-carotene, Carmine extract

This item contains the following per 100g:

Energy (kj): 1553
Energy (kcal): 371
Fat (g): 1.8
Saturated Fat (g): 0.2
Carbohydrate (g): 89
of which Sugars (g): 0
Protein (g): 0.1
Salt (g): 0
What Do Other Customers Say?