Creamy Toffee Slabs
Gelatine Free
Gluten Free
No artificial flavours
No artificial colours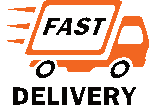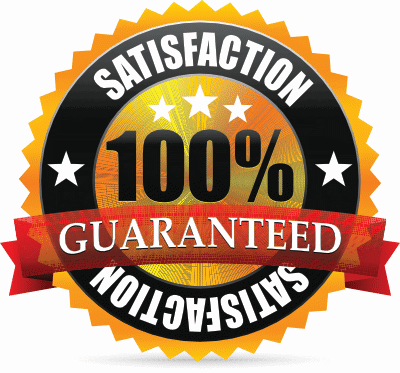 Description
Creamy Toffee Slabs - We think this is exactly how toffee should come... in thick meaty slabs!
Toffee just wasn't meant to be dainty and delicate.... the chunkier the better as far as we're concerned!
Customer Reviews

Nutritional Information
INGREDIENTS
Glucose Syrup, Sugar, Sweetened Condensed MILK, Vegetable Oil, Butter, Salt, Molasses, Emulsifier (E471). Allergens: May Contain Traces Of NUTS, MILK

This item contains the following per 100g:

Energy (kj): 2012
Energy (kcal): 480
Fat (g): 20.4
Saturated Fat (g): 12.9
Carbohydrate (g): 72.1
of which Sugars (g): 72.1
Protein (g): 2.1
Salt (g): 0.6
What Do Other Customers Say?