Chocolate Candy Tools
(Chocolate Flavour Candy Shapes)
Gelatine Free
No artificial flavours
No artificial colours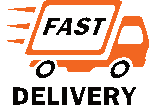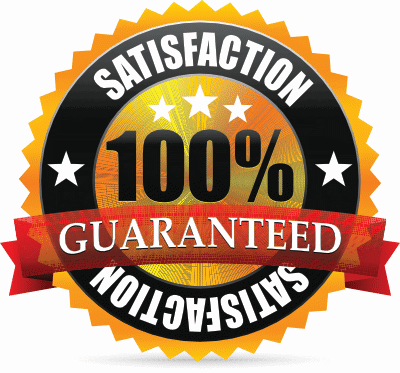 Description
Chocolate Candy Tools - Remember these???? Tool-shaped candy with a yummy chocolate flavour. They disappeared for a while, but we're over the moon to say they're back and taste just as they always did all those years ago. Phew!

You'll find spanners, saws, hammers, paint-brushes, pliers and screwdrivers - all the things your dad uses to tinker away in the garage....
Customer Reviews

Nutritional Information
INGREDIENTS
Sugar, Vegetable Fat, Whey Powder, WHEAT Flour, Cocoa Powder; Emulsifier: SOYA Lecithin : E322. Allergens: GLUTEN, MILK, SOYA, WHEAT
What Do Other Customers Say?