Cadburys Wispa
(Milk chocolate bar)
Gelatine Free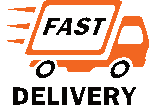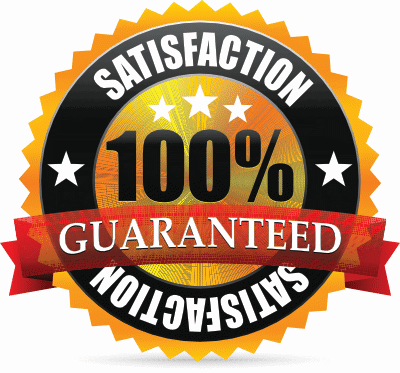 Description
Cadburys Wispa - aaaah they're back... and back for good so we're told. Why did they ever take them away? Not so much Cadburys more Badburys if you ask me! (like what I did there???)
It's just such a simple yet brilliant idea... make a bar like an Aero but make the bubbles smaller... because somehow that makes it taste better... or is that the Cadburys chocolate that does that?
Anyway... Wispas are fab. They are nice big thick bars so you get a really good bite... and a big chunk of chocolatey airyness in your mouth. Then you have to resist the temptation to crunch or chew... just let the bubbles of chocolate slowly dissolve - that's how I do it anyway!
Do you get the feeling I may just be partial to the occasional (or not so occasional) Wispa?
PS I still wish they'd manufacture what we made up for our April 1st 2009 joke though... where the bubbles were filled with helium instead of air!
Customer Reviews

Nutritional Information
INGREDIENTS
MILK, Sugar, Cocoa Butter, Cocoa Mass, Vegetable Fat, Emulsifier( E442). Allergens: MILK, May Contain Traces Of NUTS
Cadburys Wispa are also available as part of these fantastic gift sets
What Do Other Customers Say?