Almond Nougat
Gelatine Free
Gluten Free
No artificial colours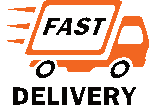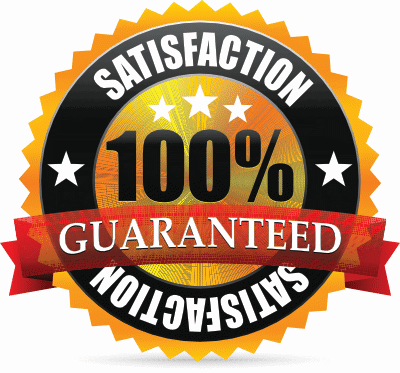 Description
Almond Nougat - chunks of soft chewy nougat with pieces of (no prizes for guessing!) almond. Trust me - its moreish!
As you would expect - this sweet contains nuts (there'd be trouble if it didn't!)
Customer Reviews

Nutritional Information
INGREDIENTS
Sugar, Glucose Syrup, Almonds( 15%) Vegetable Fat, EGG Albumen. Allergens: EGG, May Contain Traces Of NUTS, May Contain Traces Of MILK, May Contain Traces Of SOYA

This item contains the following per 100g:

Energy (kj): 1864
Energy (kcal): 444
Fat (g): 16.9
Saturated Fat (g): 8
Carbohydrate (g): 68.3
of which Sugars (g): 58
Protein (g): 3.6
Salt (g): 0
Related Products
What Do Other Customers Say?