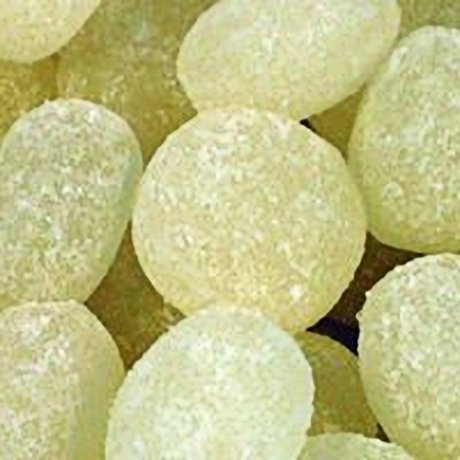 Acid Drops (Mouth Puckering!)
(Fruit flavour boiled sweets)
Gelatine Free
No artificial flavours
No artificial colours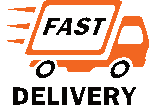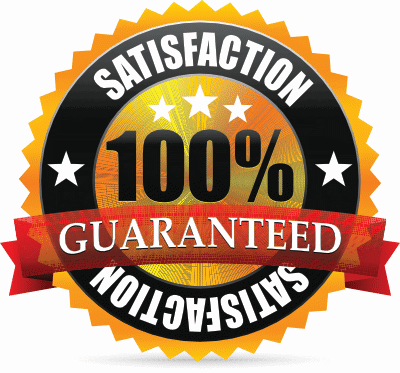 Description
Acid Drops (Mouth Puckering!) - These are fabulous... they're like normal acid drops but cranked up several notches so they give your mouth a really nice tingle. We love them for two reasons... because they taste so good... and because we never thought that we would get the word "puckering" into the name of any of our sweets!
Oh, and they're free from artificial colours too - hoorah!
Customer Reviews

Nutritional Information
INGREDIENTS
Sugar, Glucose Syrup, Citric Acid, Malic Acid. Flavours: Flavourings

This item contains the following per 100g:

Energy (kj): 1606
Energy (kcal): 384
Fat (g): 0
Saturated Fat (g): 0
Carbohydrate (g): 99
of which Sugars (g): 99
Protein (g): 0
Salt (g): 0
Acid Drops (Mouth Puckering!) are also available as part of these fantastic gift sets
What Do Other Customers Say?