Add Your Own Personal Message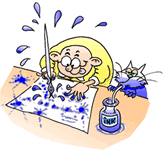 Want to add a special personal finishing touch to your gift...
Choose from our best personalised selection ever... lots of our most popular gifts, each with over 15 different personalised labels to select from.
That's oodles of options... and we're adding more all the time!
You can even preview your message onscreen...so you know it will look spot on...
Most Popular
Personalised Gifts
The Best You've Ever Tasted
What's New?